The History of Anderson dates back to 1886 when Robert Anderson opened a general store and a post office which he named Anderson. The first settlement in the area was at Beaver Springs.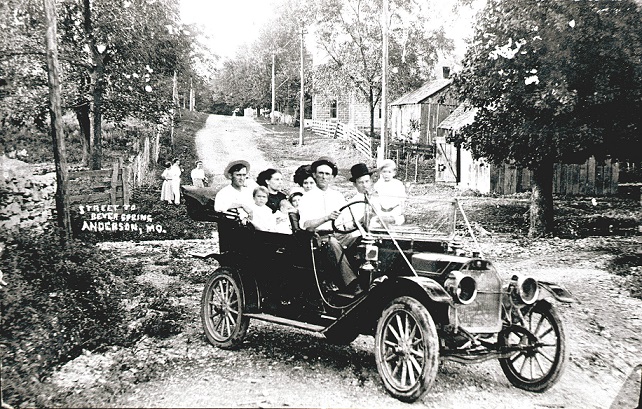 The town of Anderson began growing after the railroad was extended from Goodman through Anderson to Noel. Marshall E Meador platted the town of Anderson. Anderson was incorporated into a city on December 7th, 1909. E.T. Doty served as the first mayor and J.W. Towner became the city marshall.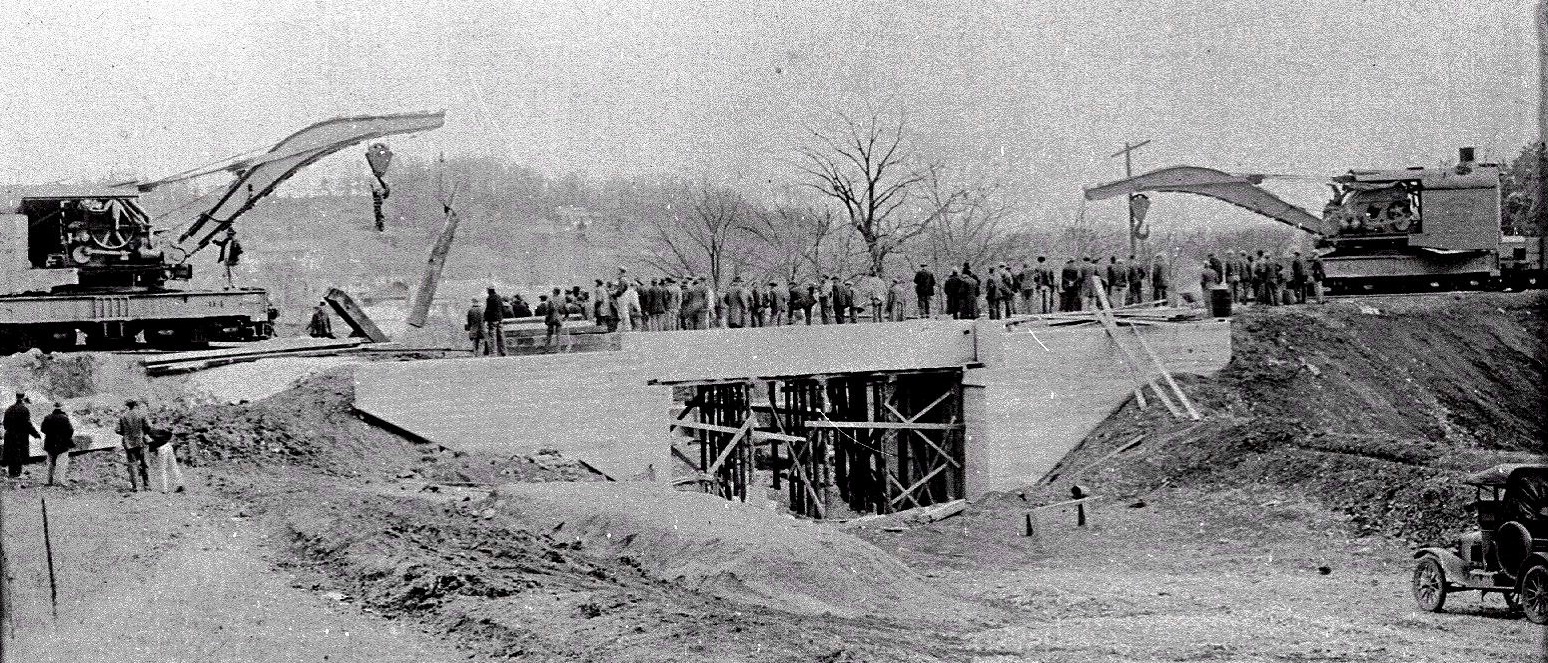 The strawberry industry had its beginning in the fall of 1903 when berries were shipped from the Anderson Co-Operative Fruit Growers Association. This industry would grow until Anderson became known as the "Strawberry Capital of the World". In the early 1950's, however, this local industry waned due to severe competition from the Western/Southern states. The Chamberlain Canning Company canned millions of fresh vegetables from around the area. The Seven Valley Cheese Company also processed milk from the area farmers. Due to excellent rail connections, Anderson boasted a Hatchery and Feed Mill.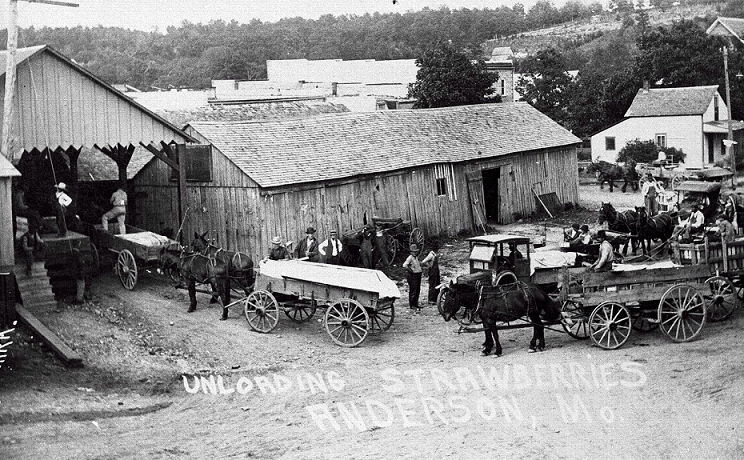 There were two banks in the area, the State Bank of Anderson and the Farmers Bank. It was not until December, 1944, that the Anderson State Bank was chartered. Anderson also has one of the oldest churches around. The Anderson Baptist Church was formed in 1848. It was not until 1906 that the Christian Church was formed. The Lyric Theater provided much entertainment for the area. The Lyric Theater is still in operation but is now known as The Flick Theater. The first car brought into the county was an EMT-30 made by Studebaker and purchased by L.L. Barnes who later went into the car business.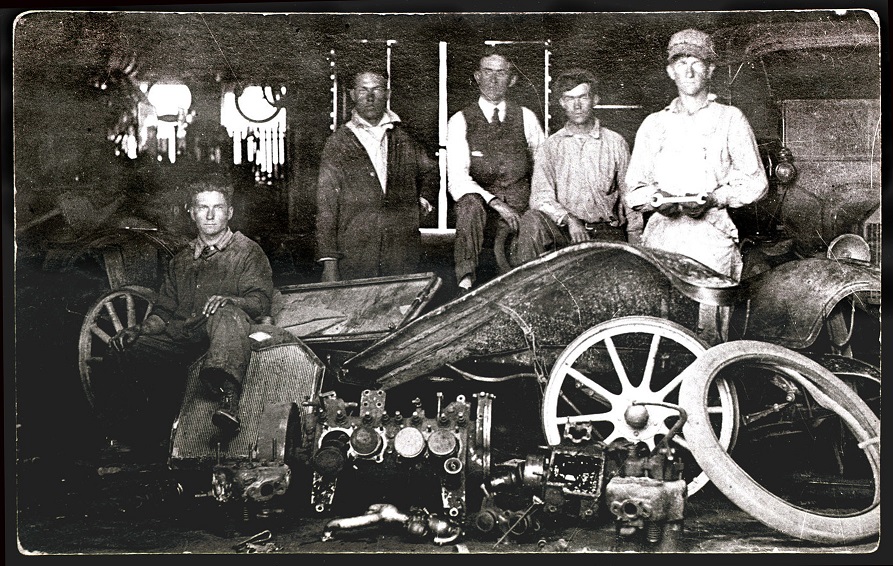 George Tatum was a pioneer in the field of merchandising. He established the Tatum Mercantile and later Tatum Motor Company. In 1905 C.O. Brady, a veteran jeweler and optician, opened his first business. That business is still in operation today, located on Main Street and known as Brady's Jewelry. In September 1940, Anderson's National Guard Unit Battery E, 203rd Coast Artillery was called into service for World War II. On March 15th, 2003 the 203rd was once again called into duty in Iraq where they served with honor. They returned to Anderson on July 20th, 2004. Several of the early family names listed above still have flourishing businesses in Anderson, today.